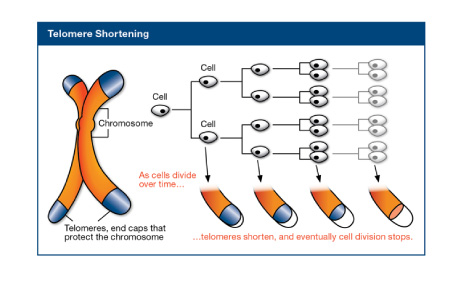 I explain what DNA is and why the mechanics of copying it lead to aging and disease.
Read More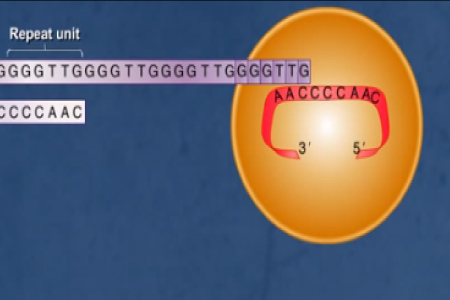 Just a brief video showing an illustration of how telomerase works. I don't believe there is an "End replication problem" as such because you want the non-stem cell ends to erode in the less valuable, differentiated and mortal cells. They are like drone bees that last months, unlike the queen bee stem cells which last years
Read More
Are you interested in
exosome treatments?
drop Me a line to learn more