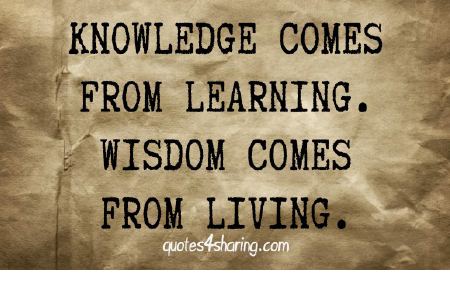 There is no need to abandon optimism, science, and purpose. We just need to focus on what works.
Read More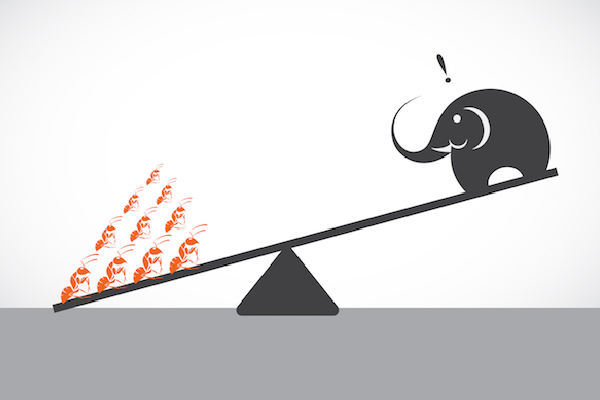 Imagine a world where all transactions, from conversations, emails, votes, purchases, and campaign contributions were a matter of permanent, transparent, and universally-accessible record to all
Read More
Are you interested in
exosome treatments?
drop Me a line to learn more