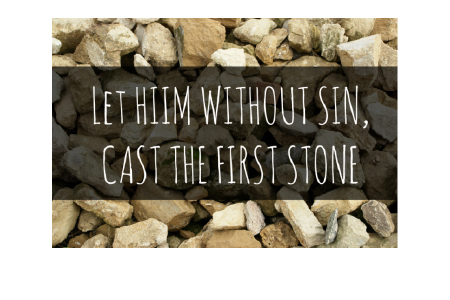 We can all make mistakes and that doesn't make us bad people. It makes us human.
Read More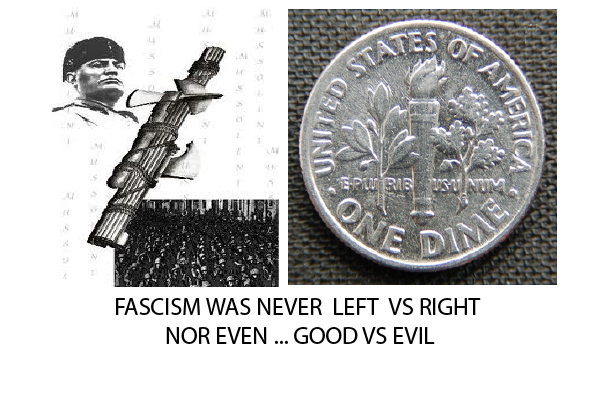 A fascist, by the old definition, was one who suppresses opinion in favor of dictatorial, strong-armed governance, at the expense of plurality of thought and expression
Read More
Are you interested in
exosome treatments?
drop Me a line to learn more