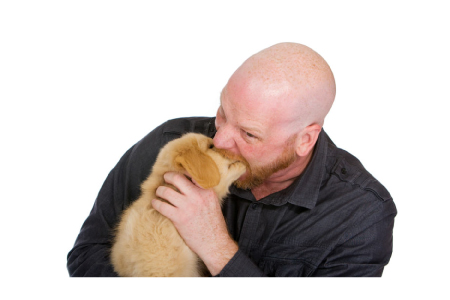 The question is would taking a telomerase activator help, hinder, or have no difference in new cancer formation?
Read More
I would like to try to post at least once a day. We shall see how long this New Years' resolution lasts…
Read More
Are you interested in
exosome treatments?
drop Me a line to learn more