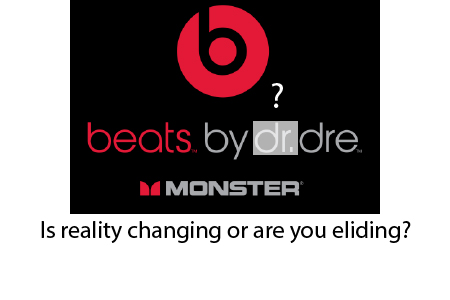 Did you know Lassie, not Timmie was the one who fell down the well?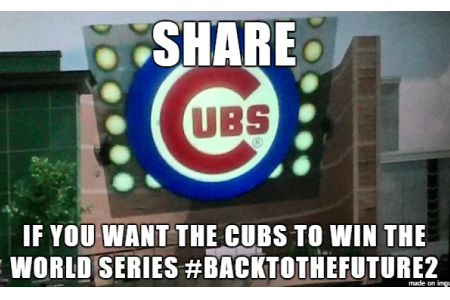 When I get goosebumps from a pithy idea, a juicy synchronicity, or a deja vu, I feel as though perhaps time is not so linear. I guess if the Cubs win their next seven baseball games, perhaps someone will humor me and reopen this discussion?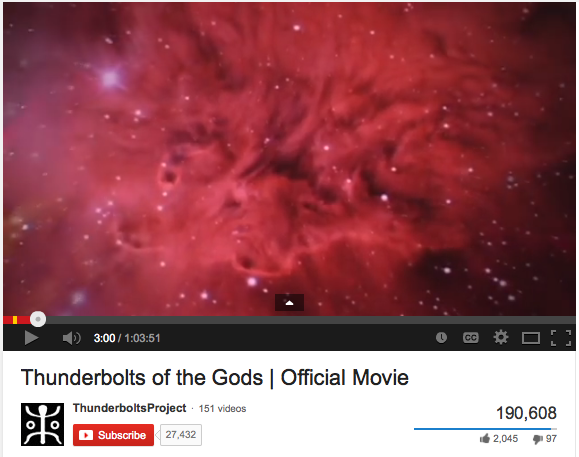 Just because no one agrees with my theory yet, that doesn't make it untrue. I'll just wait here until everyone else decides to see the obvious: that there is only one disease.