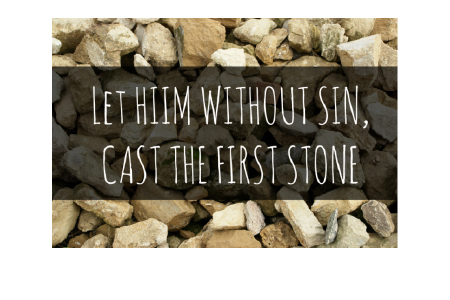 We can all make mistakes and that doesn't make us bad people. It makes us human.
Read More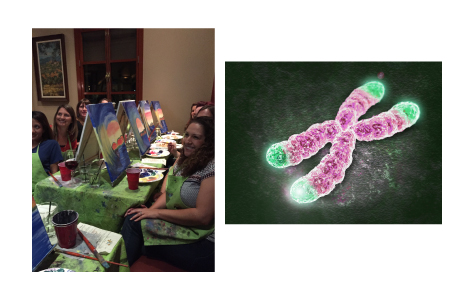 If you ask someone just to paint, they will say no. But if they sit down for a while and actually do the steps, they create a work of art. The same holds true for believing in telomerase activation.
Read More
Are you interested in
exosome treatments?
drop Me a line to learn more