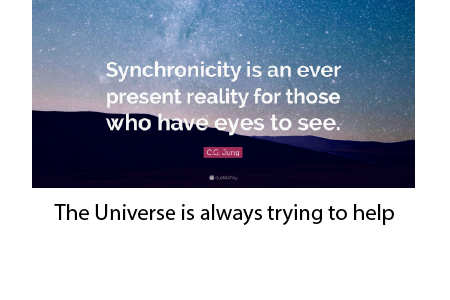 Yesterday, I had a very surreal experience when I attended my friend's conference, attended by over 5,000 real estate agents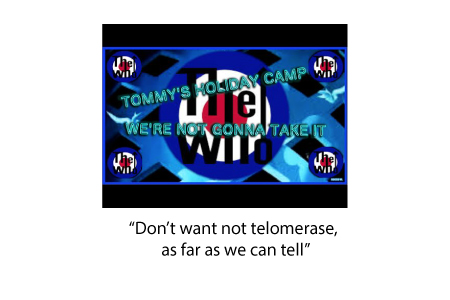 Roger, who has used Telomerase activators since 2012, explains how he almost died, then was able to do 28 concerts in the next three months after his illness.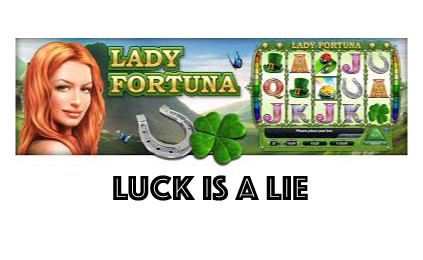 So who gets to say what the odds of anything are? Our EGO (Latin for "I am") is what always determines reality and probability but when we remove the blinders and open up, things can pass more freely into our lives for better or for even better.