the fact that America won the Vietnam War under Kissenger and Nixon's leadership only proves our cause was just.
Read More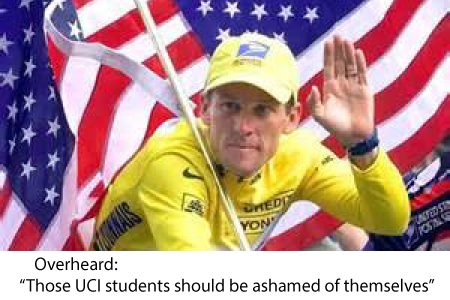 This week, some crazy kids got a Publishers' Clearing House-sized reality check after attempting a "liberal" flag ban; it came in the form of a veto, a media storm, and a deafening silence of support.
Read More
Are you interested in
exosome treatments?
drop Me a line to learn more