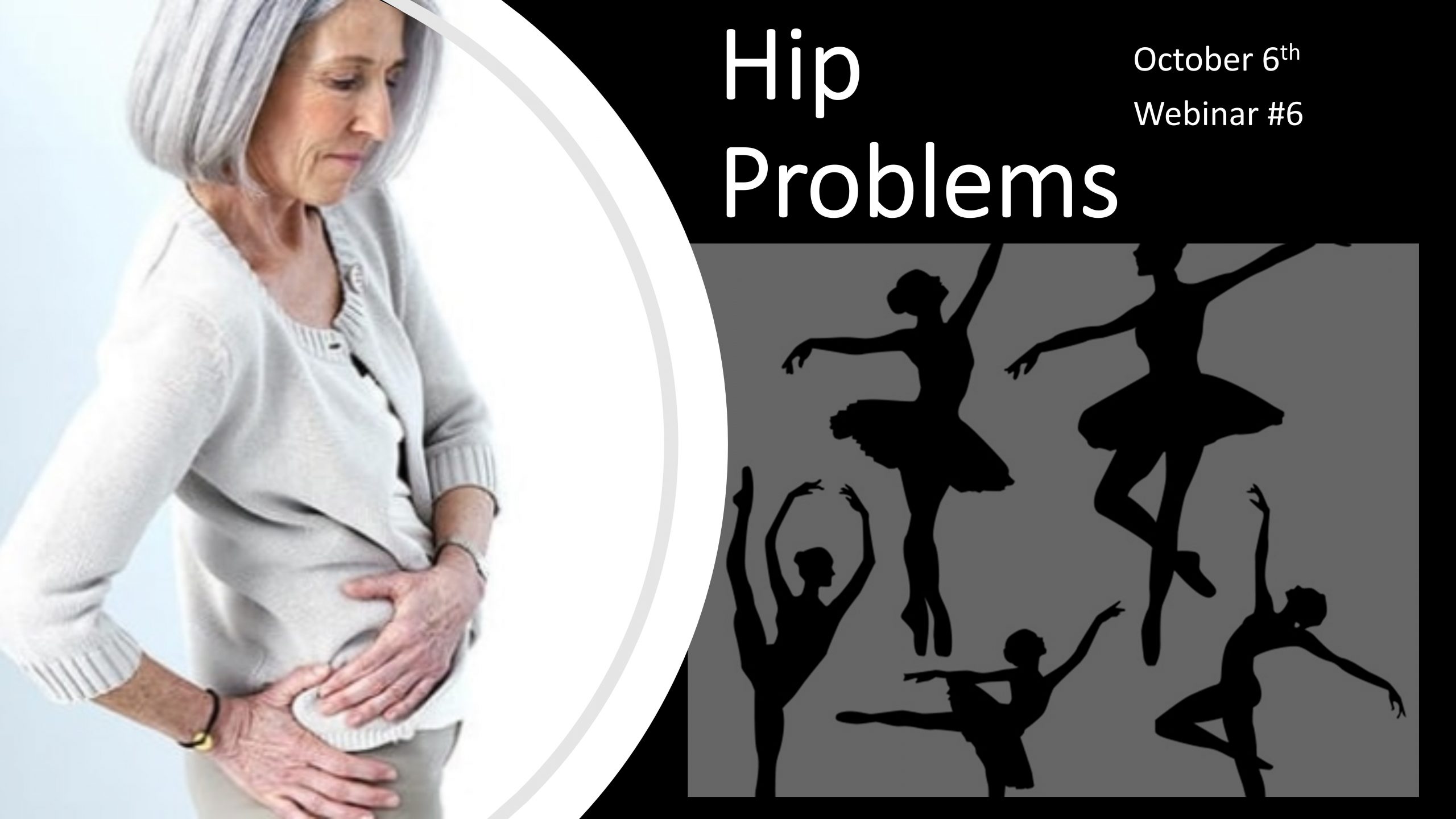 Dr. Ed Park of Recharge Biomedical explains hip anatomy and function. Are you hip to how important the hips are?
Read More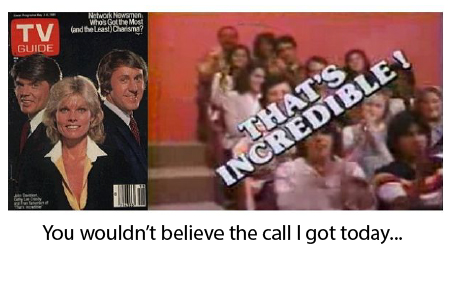 I love my job because every day, someone contacts me to challenges my beliefs and encourage me on my journey
Read More
Are you interested in
exosome treatments?
drop Me a line to learn more