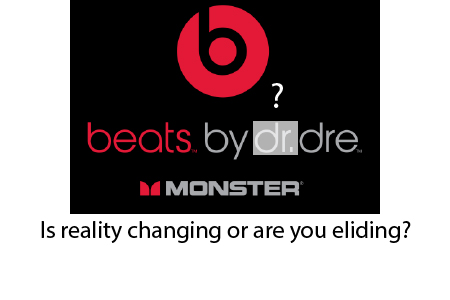 Did you know Lassie, not Timmie was the one who fell down the well?
Read More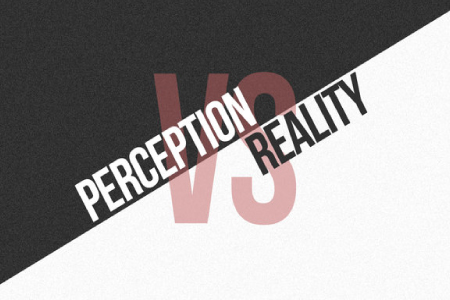 There is a collectivist vision built upon a dys-eutopian world in which the people will be best served and protected when we are all in ghettos, without guns, and dependent upon federalized police to keep us from killing each other.
Read More
Are you interested in
exosome treatments?
drop Me a line to learn more