Reduced telomere length variation in healthy oldest old
Until mid April, the cost of telomere testing will be lowered to just $500. Would you like to know how healthy your telomeres are? Let us mail you a testing kit. The cost includes a phone consultation with me regarding your results.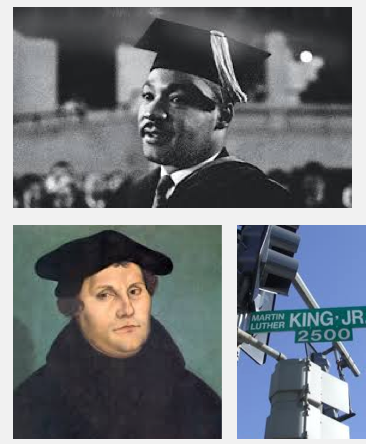 The point I'm trying to make is that everything we think we "know" about racism, telomere length, and aging could be factually correct AND seemingly contradictory if we don't get to a deeper understanding of how the islands of facts are connected when the water of appearances is drained from the oceans of meaning.