I stumbled upon this video archive of panel that took place at a symposium on consciousness in 2018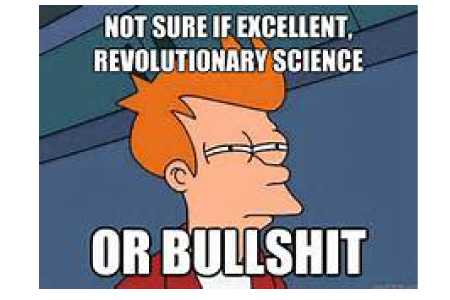 And then it hits me.! Maybe science is just like journalism- you take a point of view and sell a story. If science were all that sciency, why can't it tell me what makes a knuckle crack?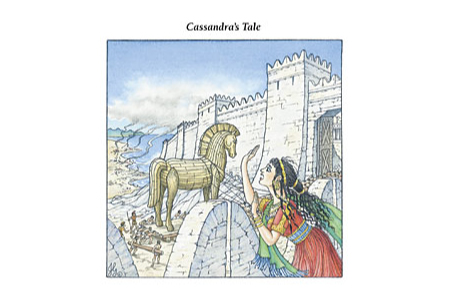 I saw people who once struck me as very young-looking now look old and tired. Most of them do know what I do as it is a very small club and people love to gossip and even mock the idea of getting younger.
I was left with a strong feeling of Cassandra Syndrome. She was the daughter of King Priam of Troy who was given the gift of prophecy by Apollo but since she refused his advances, the catch was that no one would believe her.