According to sci-fi writer Harlan Elison, "The two most common elements in the universe are hydrogen and stupidity."
I was reminded of this on our recent Australian cruise when a teenage friend replied to my son's assertion that his dad's car only made water and electricity, "Everyone knows you can't make water!"
That just seems right, right? Water is so elemental, scarce, and mysterious that it just makes sense that we can't make water. I had to doubt my own belief in my fuel cell car chemistry and science in general.
Speaking of the scarcity of planets, water, and life that serious scientists espouse, it appears now that Mars may be covered in water seasonally!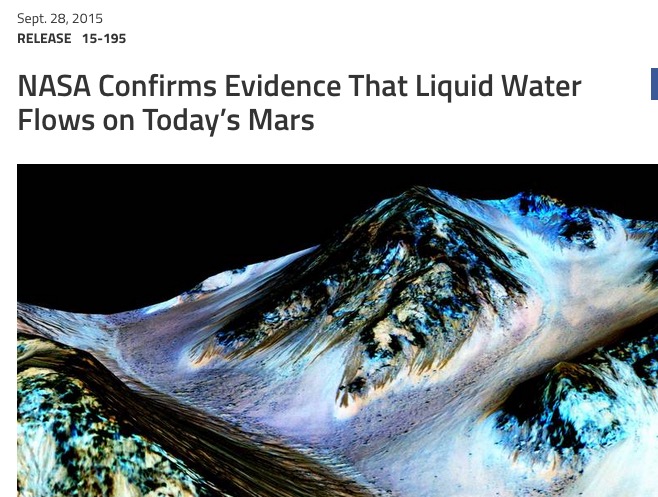 Ironically, the same hubris that led to the elevation of a unremarkable outer body of the solar system (aka Pluto) to the pantheon of planets, also led the self-important Harvard astronomer, Percival Lowell, to sell the world on his theory of canals of water on mars, which was derided, and is now coming back into vogue (albeit not with Lowell's canals).
For me and many others, the demotion of Lowell's planet of Pluto to non-grata status seemed confusing.  The more I learn about the history of science, the more I think: "if much of what I believe is based on experts and the experts are always changing their minds, maybe knowledge coupled with intuition are more reliable than experts?"
That is the leitmotif of the book that I am writing for Hay House. It is a book about telomere science and how to understand why poor lifestyle actions are strongly associated with telomere dysfunction, aging, and disease.
Remember when the world was flat for 1,000 years? Experts say it's been a globe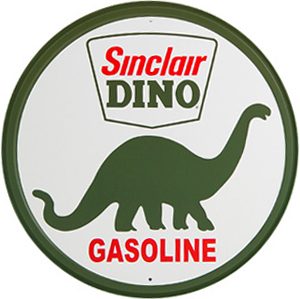 for 500 years (again). Remember when we weren't really certain there were any other planets in the universe? Well, it turns out that Carl Sagan's knowledge+intuition was right: there are plenty of exoplanets. Remember when fossil fuels were made from dinosaurs? Nope, nobody thinks that anymore. Remember when gold was made from lesser elements? Only the dead alchemists know if that was literal or figurative.
The point of this blog is that we don't know what we don't know and experts are just people who have given up objectivity to tow someone's line and make a living.
Oh, by the way, making water is the most fundamental chemical reactions in living systems called cellular respiration. In the thousands of mitochondria in our cells, the electron transport chain constantly makes water from sugar and oxygen.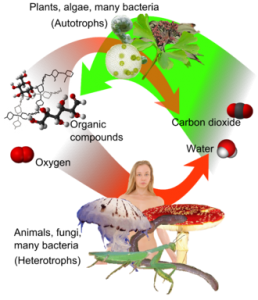 Simplified reaction:
C6H12O6 (s) + 6 O2 (g) → 6 CO2 (g) + 6 H2O (l) + heat
ΔG = −2880 kJ per mol of C6H12O6
Don't trust what your intuition unless you have actually done some learning.  My new book will attempt to explain systems such as sleep, breathing, consciousness, exercise, and diet so that you can make up your own mind what the relationship might be between dysfunction in these systems and bad telomeres.
When it comes to theories of aging, there is a lot of money to be made from fool's gold. I asked if anyone wanted to invest in a VC fund run by me focused on anti-aging, and I received some interest. I know that there will be a lot of money made on iron pyrite that will not further the goal of finding a Philosopher's Stone in the modern era,
So I hope that my new book will provide knowledge, you will provide intuition, and together we will transcend expertise to find truth: that there is a cure to aging and it is constantly accessible to us when we take care of ourselves: telomerase.