Yesterday, we lost a great soul when Stein Erickson, Norwegian Olympian and Johnny Appleseed of Skiing in America passed away of "natural causes" at age 88.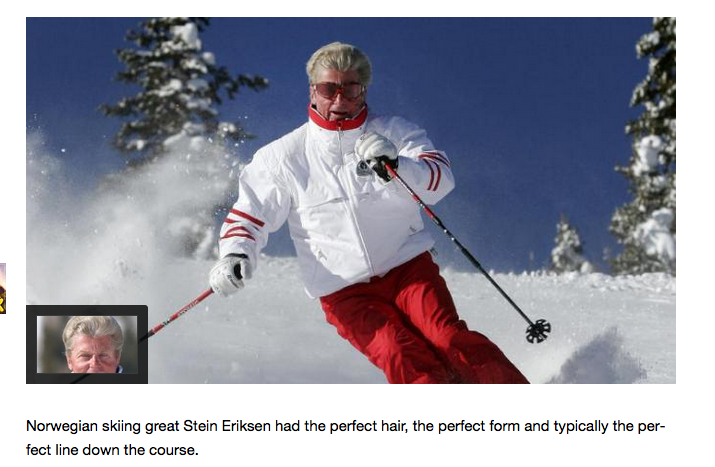 Click the photo to read more about this remarkable man.
I want to remind you that Klaus Obermeyer, another skiing evangelist and apparel icon is still skiing at 95.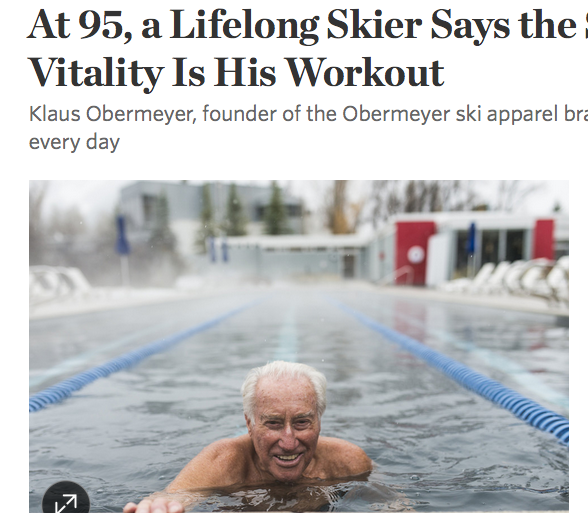 Yet even with keeping your body in top condition, the thing that most people like the late Jack LaLalanne don't still have is a healthy immune system to fight off infections and cancer. The reasons your immune system deteriorates is related to chronic herpesvirus infections and exhaustion of your reserve stem cells.  I believe that if we can maintain the telomeres of your stem cells that produce your adaptive immune system, this will translate into better health, longer life, and more runs down the mountain.
To understand why aging is a form of acquired immune deficiency, watch this video: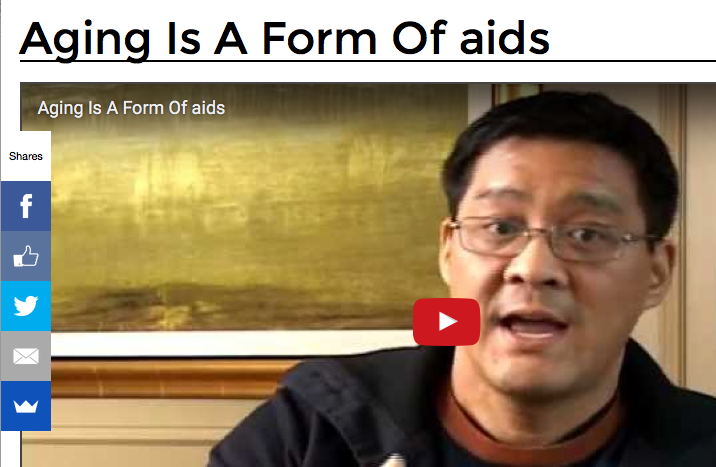 I graduated from Harvard with honors in Biological Anthropology prior to earning my Medical Degree and Masters in Public Health from Columbia University.
In 2007, I became the nineteenth patient to sign up for the use of a herbally-extracted telomerase activator.
The results were so positive that I founded Recharge Biomedical Clinic in 2008 and have since become the leading medical expert in this exciting new field of regenerative medicine treating over 1,300 patients with this exciting new telomerase activation medicine.
I won two Houston Film Festival Awards for my screenplays about Hypatia of Alexandria and Ed Brown of Kentucky.
In 2010 I wrote and self-published a Sci-Fi Graphic Novel called
MAXIMUM LIFESPAN
In 2013, I wrote and published "Telomere Timebombs; Defusing the Terror of Aging"
My websites are:
http://www.lokahi.guru
(where you can learn about my RECHARGE adaptogenic supplement)
http://www.rechargebiomedical.com
and
http://www.telomeretimebombs.com
You can sign up for my weekly blogs on this page and subscribe to my YouTube videos at
https://www.youtube.com/drpark65
Latest posts by Ed Park, MD (see all)