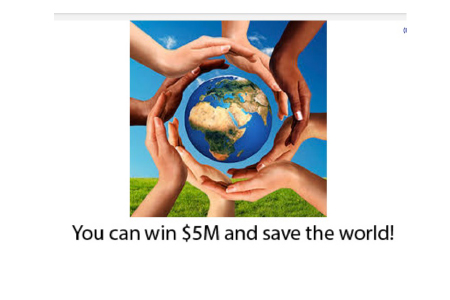 You never know how you can inspire people so think globally and continue to act locally.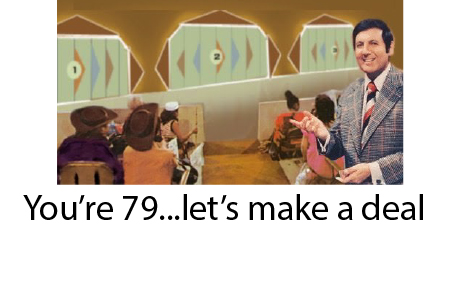 These four 79yo men don't have any way to know what their lives would have been like without taking adaptogens.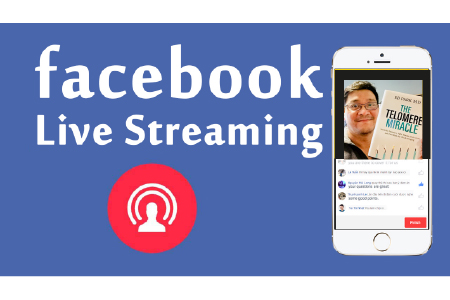 I hope that if you can join me and my special guests for the next couple of months, as we are going to take just 15 minutes a week to create live happenings that I'm sure you will enjoy.