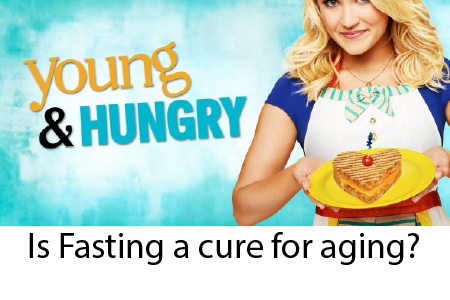 Tonight I achieved what perhaps very few modern humans have ever done: I fasted for 48 hours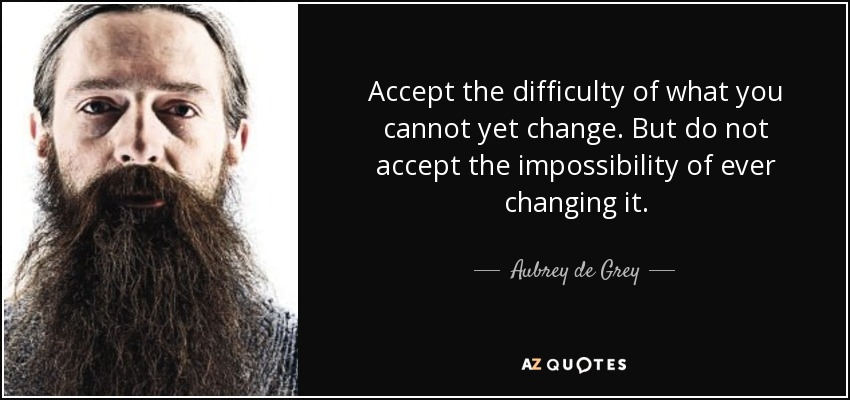 Watch my fast-paced interview with Dr. Aubrey de Grey, Chief Science Officer of the SENS Research Foundation. SENS is the Strategies for Engineered Negligible Senescence.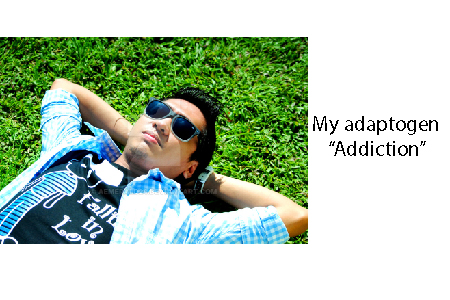 I would like to compare and contrast what life feels like with and without adaptogens and summarize the cumulative effects upon me.