What if I told you that the greatest source of toxicity is your own physiology?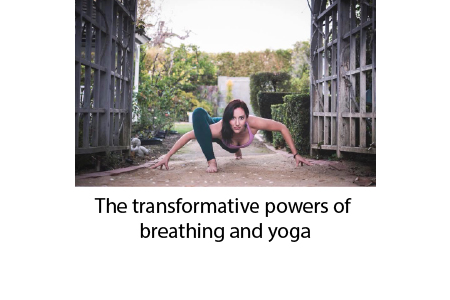 My extraordinary yoga teacher and friend, Lauren Sanford, who shared her wisdom about yoga, breathing, and the transformative power of both.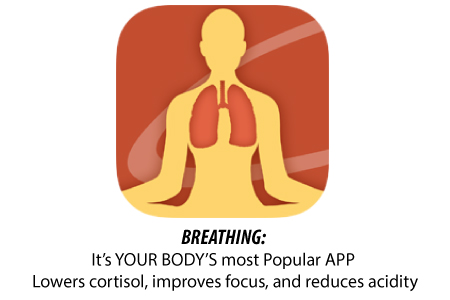 In Sanskrit, the word Prana means breath, vital force, and spirit. It has long been known that as we age, our capacity to breath (and therefore move oxygen, CO2, and stressful thought) diminishes. That is why it has been a key measured biomarker of aging in our Patton Protocol patients taking TA-65.