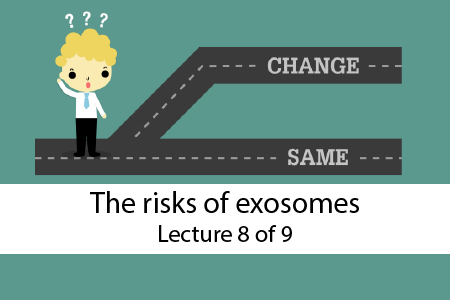 In this 27-minute video, I explain the risks associated with exosomes.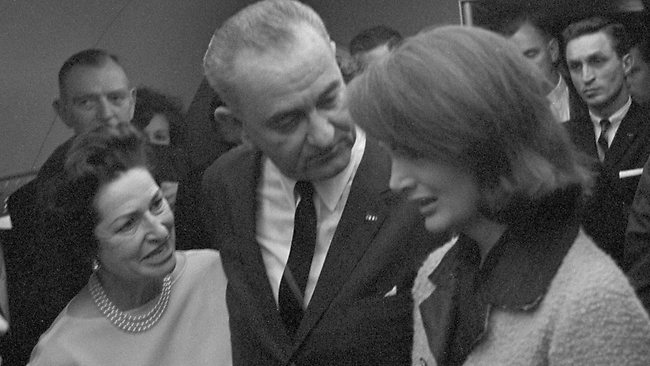 Even more interesting perhaps than who killed JFK is why everyone seems to remember where they were when it happened…
It turns out that all memory is tied to the limbic system, the system that also controls emotion. It could be that without an emotional valence, all memories would be the same.
the stress hormone, cortisol, decreases telomerase activity.