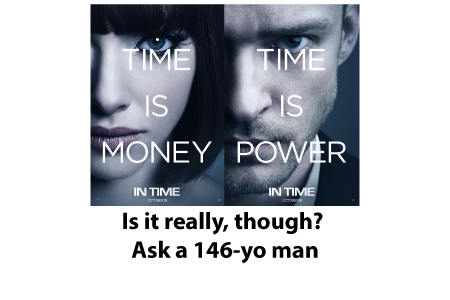 It was reported that an Indonesian man is 146 years old and in my estimation, nothing has changed
What are the themes that recur? Conspiracies of upper classes, aliens or artificial intelligence, mind control, pederasty, the inauthenticity of social class, paranormal psychology, and the duality of man.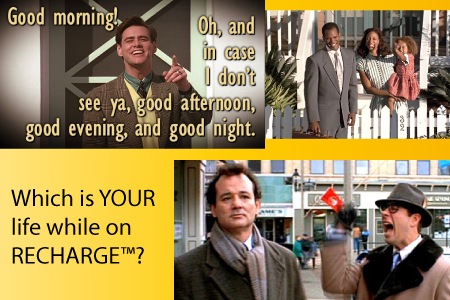 As below, so above. RECHARGE could generate existential hell or paradise, but either case, it only makes your experience of this one day (and of your own self) purer and more efficient while preserving the existence of the human vehicle responsible for generating your reality matrix.