There is a bill going through California that proposes sanctions for doctors who spread "Covid-19 disinformation". This means that doctors will be unable to discuss any data that doesn't fit the government narrative- even data from the manufacturer's own data collection! If you oppose this oversight of the patient-physician relationship and encroachment on freedom of thought and speech, go to this site to register your opposition.
If you believe such restrictions are appropriate- you can also register your support.-18
EXOSOMES FOUNDATIONAL LECTURE #4
In this 18-minute video, Dr. Ed Park of Recharge Biomedical explains a new paradigm for cancer in which it is not rare, hereditary, nor incurable. The role that exosomes play in cancer ecology is discussed.
EXOSOMES BLOG #4 (June 15, 2019)
Telomere Blog (Aug 9, 2018)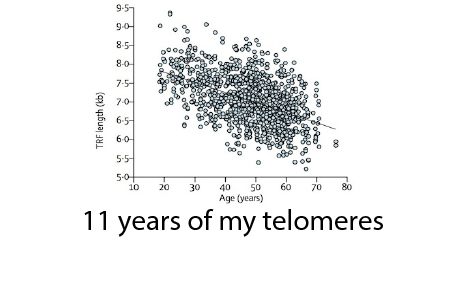 Few people have had more telomere tests by different labs that I. Do you want to know why I stopped measuring them? Read this blog…
Slice of Life Blog (Feb 7th 2017)
Last week, one of my very best friends passed away. We would do Karaoke at her place and she had a pillow that read (In cursive) "Grateful". If you used a little effort, it could also be read as "Hateful". As the Cheryl Crowe transliterated from the Jewish scripts, "it's not having what you want, it's wanting what you have (that brings you happiness)"
Read this slice of life blog about gratitude and attitude and one of the finest movie scenes ever filmed.
A tale of two "Blade Runners" – one grateful and one angry
If you are interested in discussing telomeres, exosomes, or anything else, you can reach me at drpark@rechargebiomedical.com 
Appointments available in California, Hawaii, New York, Florida, and Texas
Like to binge read or binge watch? 
You can download all my exosome educational materials with one click here: