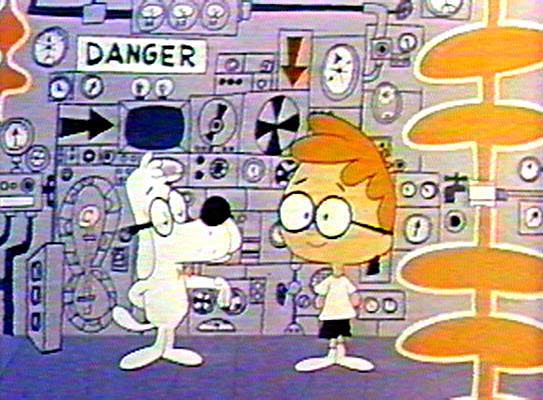 What are some of the risks of exosome usage?
When you test exosomes for ingredients, they will show as just normal saline…unless you know how to look
Numerous studies prove that the risk of dying from Covid correlates with shortened telomeres.
With comedians being physically reprimanded for their jokes, is only ageism the last remaining "ism" that you can joke about?
Read More