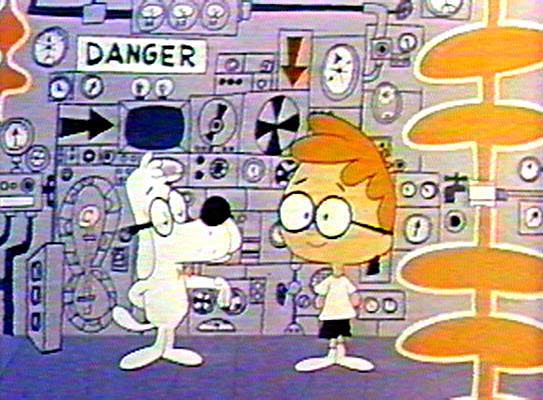 In the three years since I started using and learning about exosomes, they have become "FDA-approved' (for Covid-19 mitigation). Let's explore what that means
The exosome blog discusses a friend of mine whose nerve pain resolved after exosomes.
The telomere blog shows my theory of telomere erosion causing cancer and disease is valid
Read More
Are you interested in
exosome treatments?
drop Me a line to learn more