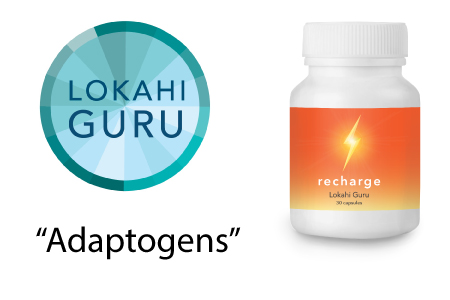 Did you ever notice that the healthiest old people don't take medications? At first blush, that might seem like a tautology but wait! What if the medications are begetting their own complications and interfering with the body's ability to restore balance and health?
Read More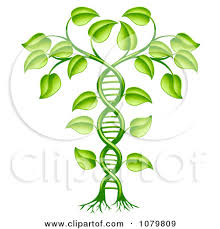 RECHARGE is made from the world's safest and time-honored adaptogens: Tumeric, Holy Basil, Rhodiola rosea, and Huang Qi. Rather than overpowering or oversteering the body and its systems, an adaptogen is a substance that restores balance.
Read More
Are you interested in
exosome treatments?
drop Me a line to learn more