Tonight, I had the pleasure of watching a movie with Ben Kingsley and Ryan Reynolds called "Self/Less".  Although the reviews were tepid, I went to see it because I wrote a graphic novel called Maximum Lifespan, with a similar premise of a man with cancer downloading into a healthier young body (which happened in my case, to be his cloned son).
Here is the consciousness lab from my graphic novel where with the aid of sleep deprivation, hallucinogens, and some future-tech, consciousness can be transferred: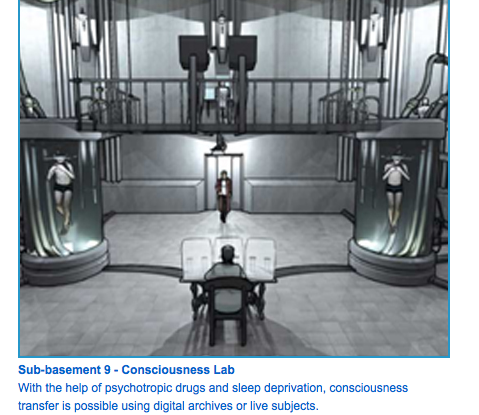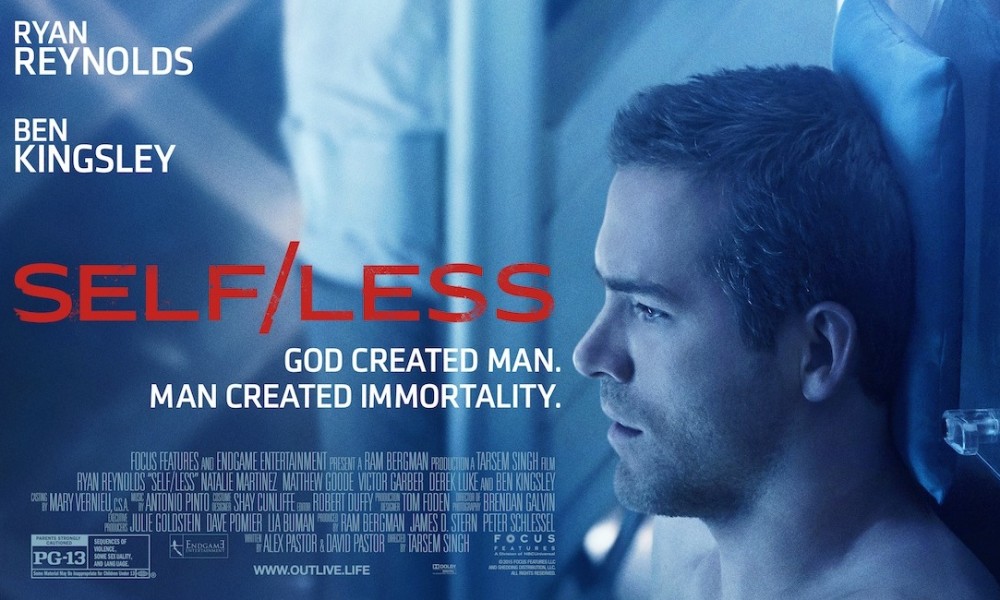 For fans of hard sci-fi, cyberpunk, and psychological thrillers, I would recommend both my graphic novel and this new movie.
The premise of Self/less is that the brain's consciousness is like a hard drive that can be used to store new information is interesting because it runs up against the failure of the ethically-challenged scientists to completely wipe the host body's memories.
The host body, with its memories still persistent in the hardware, rejects the en-grafted mind and hi jinks ensue…
---
The separation of mind and body that seems so appealing to us because it is personal and feeds into a notion of an eternal soul, is what Gilbert Ryle called "the ghost in the machine" fallacy in his 1949 book entitled The Concept of Mind.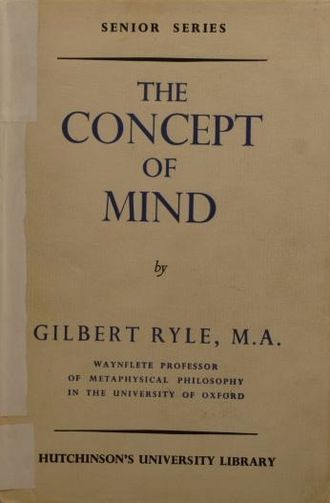 Humans are very bright and are creators of machines that may someday approach the complexity of what we study as human neurophysiology. The experience of creating binary code, languages, abstraction layers, and machines to store and process the ones and zeros is inherently granular, elegant, and reproducible.  There is no need to posit reverse engineering from Roswell-tech because the history of computing is recursively well-documented by nerd culture even as we make the 10-nanometer chips from 10-micrometer chips in 1971.
When it comes to transferring human consciousness, we don't yet understand enough of the materials, interactions, and process-level functions to reverse engineer that yet. The mind is not made up of sectors like a hard drive even though most scientists would agree with the premise that there is no ghost but rather some kind of molecular/neuronal physical storage that occurs.  How far are we from doing what Maximum Lifespan and Self/Less accomplish?   Is would be like we cracked open a music box and now we intend to compose a Stravinsky opera.
This month, Eric Kandel of Columbia University published four landmark papers that move us a closer to understanding memory storage and it influenced by prions, or "infectious" proteins that cause Mad Cow disease and Scrapie.
Prions are proteins which can induce other proteins to take on their shape configurations and are therefore "infectious" although that is probably an unfortunate misnomer which will haunt us.
It is a lot easier to turn a hard drive to zeros and then flip the billions of switches up or down to reproduce computer memory that it would be to understand and apply this new prion insight into functional, biological, protocols for use in actual animal systems. So for now, if someone hands you a card and recommends that you consider consciousness transfer, I would politely decline.