In this 24 minute live webinar, I review a few cases of Achilles tendon injury while taking TA-65 or Recharge.  We review possible mechanisms and conclude that there is probably no direct link but that care should be taken to listen to one's body when signs of injury occur.  On the other hand, repair can be accelerated if proper rest is allowed.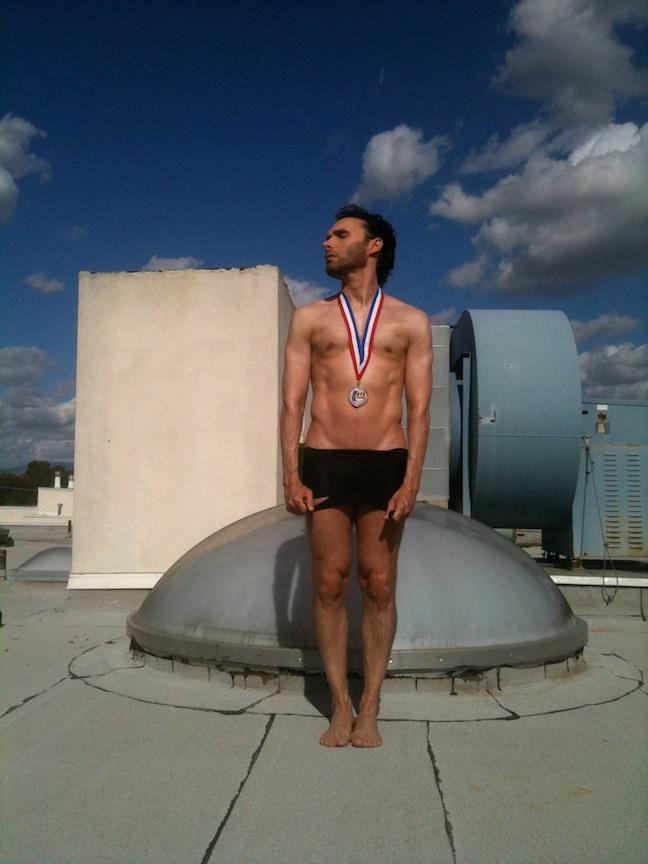 This 46yo power lifter and actor, Guy, calls in and shares his experiences with Achilles injury and we get to watch Marty do 18 pull ups at age 71.

I graduated from Harvard with honors in Biological Anthropology prior to earning my Medical Degree and Masters in Public Health from Columbia University.In 2007, I became the nineteenth patient to sign up for the use of a herbally-extracted telomerase activator.
The results were so positive that I founded Recharge Biomedical Clinic in 2008 and have since become the leading medical expert in this exciting new field of regenerative medicine.
I won The Houston Film Festival Award for my screenplay about Hypatia of Alexandria.
In 2013, I wrote and published "Telomere Timebombs; Defusing the Terror of Aging"
My websites are:
http://www.rechargebiomedical.com
http://www.telomeretimebombs.com

Latest posts by Ed Park, MD (see all)