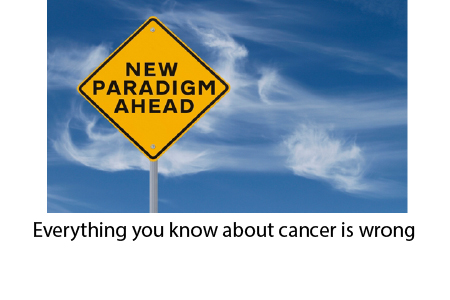 Cancer is common, fragile, curable by cell suicide or immune surveillance, and most associated with aging.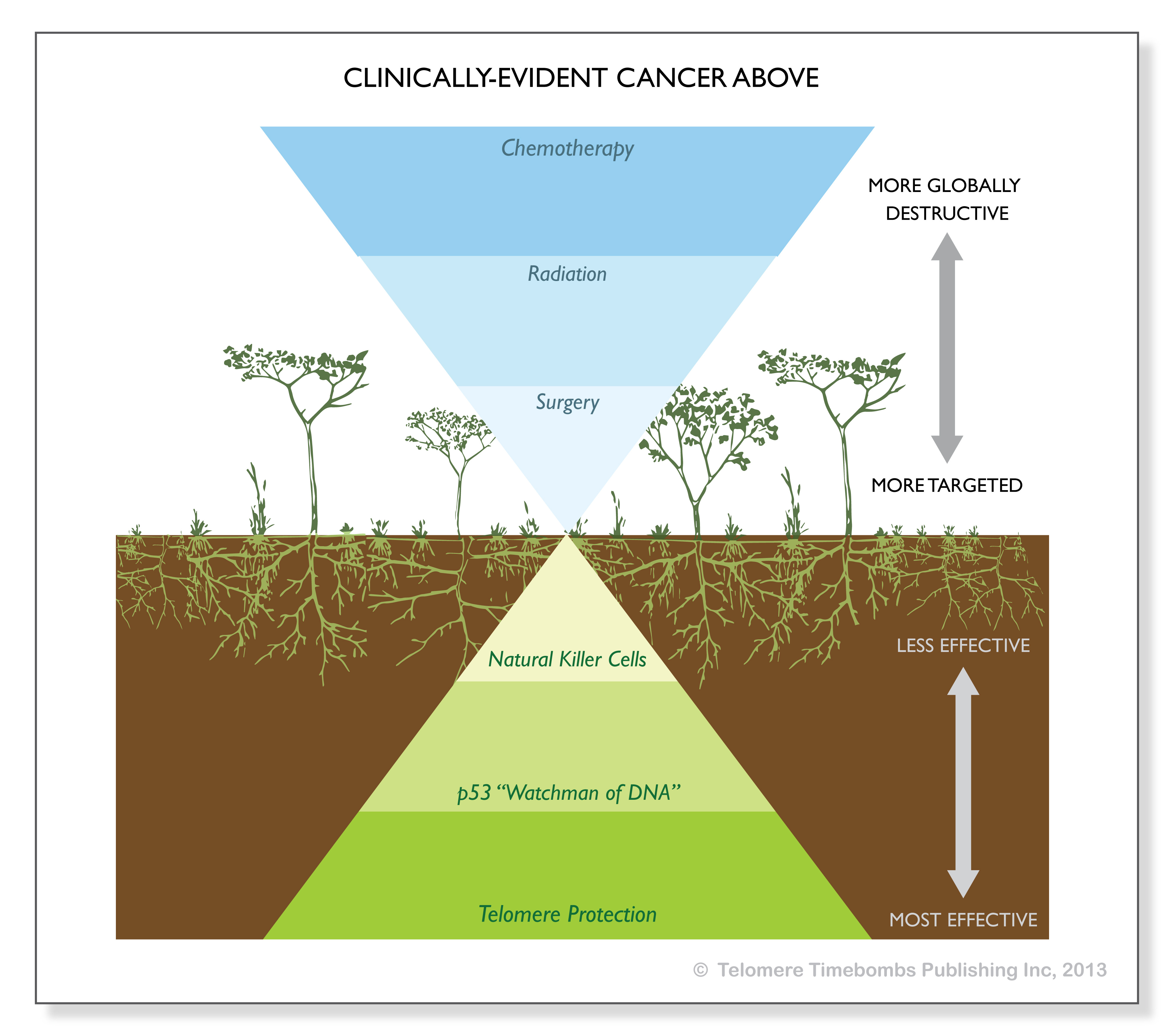 someday we will have the precision tools to defeat it or let it run its course like a cold or flu in an immune competent host.
Just to be clear, the drug didn't cure President Carter, the drug simply allowed his own immune system to kill the cancer, which is what it was designed to do.