Dear friends and followers of my work.  Tonight, I was filled with a sense of impending doom as the evening's full moon disappeared.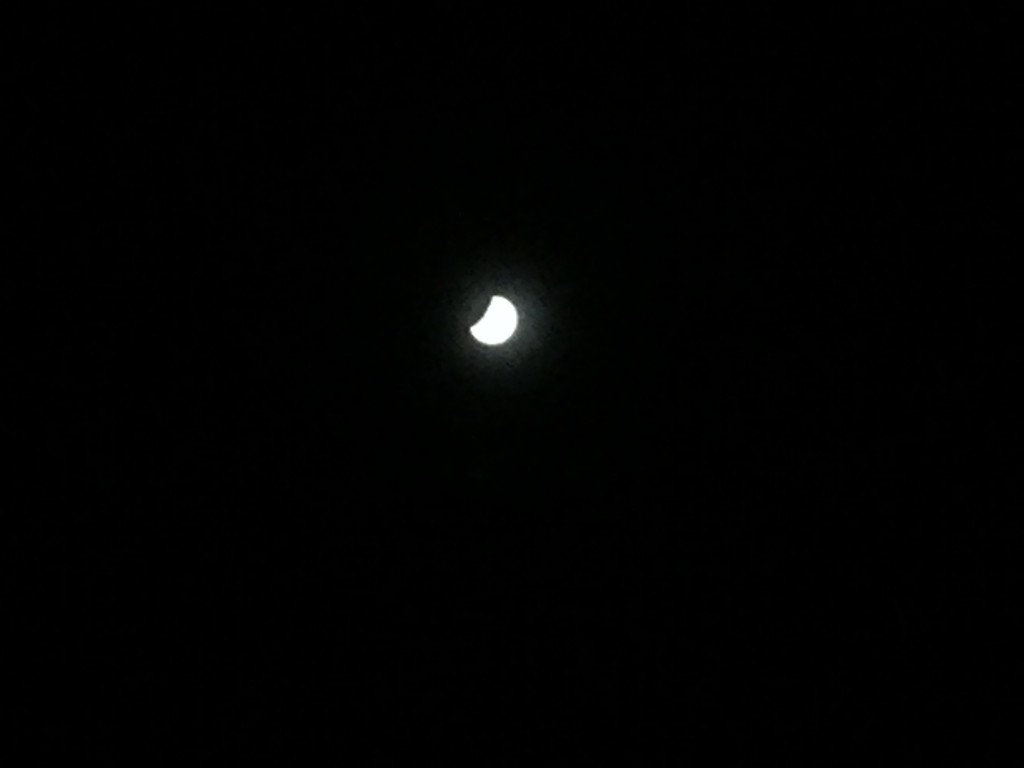 Luckily, this was not a sign of the apocalypse but just a shadow cast by the earth (although it will be another 20 years before it occurs when the moon is this close perigee).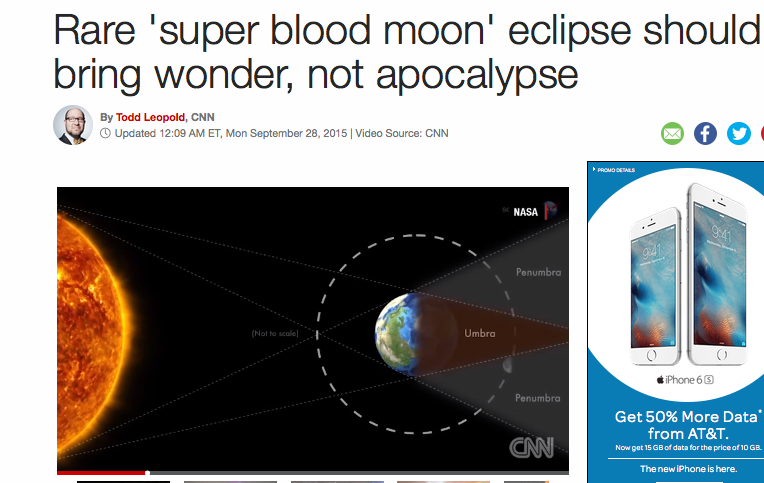 If the world really does end tomorrow, then the point is moot.  If not, then please consider donating to my legal defense fund.  On Friday, the Federal Trade Commission (FTC) informed me that I have one week to surrender in their war on telomerase activation.  They want to forbid me from discussing TA-65 which, although it won't spell the end of my world as I know it, would be a serious problem for my blogs, videos, and educational efforts that I've worked to create over the years.
If you have been amused, inspired, or the least bit interested by the content that I have worked to produce since 2007, please visit this page to donate to my legal defense fund.
I may not be able to fight the feds, but I need competent legal representation to protect my right to share what I know with the world going forward.
Yours truly,
Dr. Ed Park
Rechargebiomedical.com
YouTube "Drpark65"
Twitter: @drpark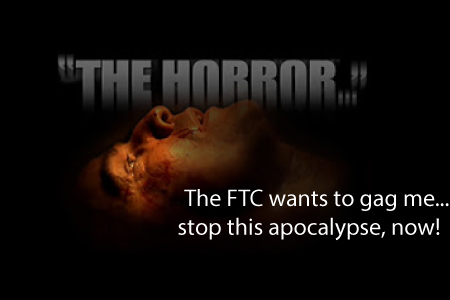 I graduated from Harvard with honors in Biological Anthropology prior to earning my Medical Degree and Masters in Public Health from Columbia University.
In 2007, I became the nineteenth patient to sign up for the use of a herbally-extracted telomerase activator.
The results were so positive that I founded Recharge Biomedical Clinic in 2008 and have since become the leading medical expert in this exciting new field of regenerative medicine treating over 1,300 patients with this exciting new telomerase activation medicine.
I won two Houston Film Festival Awards for my screenplays about Hypatia of Alexandria and Ed Brown of Kentucky.
In 2010 I wrote and self-published a Sci-Fi Graphic Novel called
MAXIMUM LIFESPAN
In 2013, I wrote and published "Telomere Timebombs; Defusing the Terror of Aging"
My websites are:
http://www.lokahi.guru
(where you can learn about my RECHARGE adaptogenic supplement)
http://www.rechargebiomedical.com
and
http://www.telomeretimebombs.com
You can sign up for my weekly blogs on this page and subscribe to my YouTube videos at
https://www.youtube.com/drpark65
Latest posts by Ed Park, MD (see all)